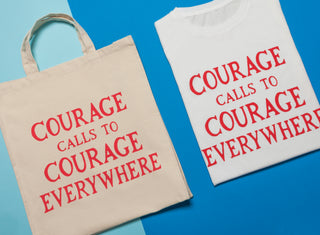 Gillian Wearing
Courage Calls Tote Bag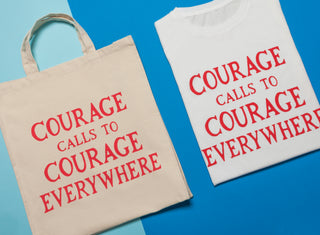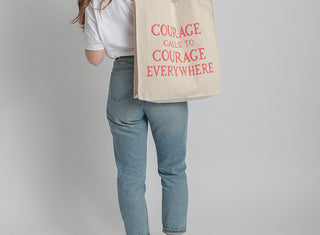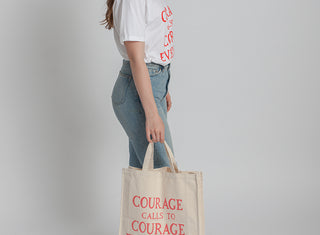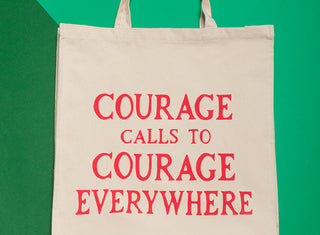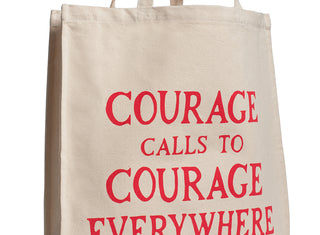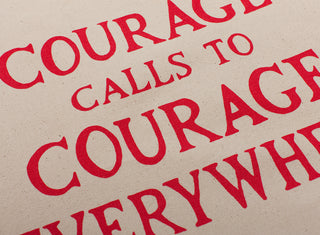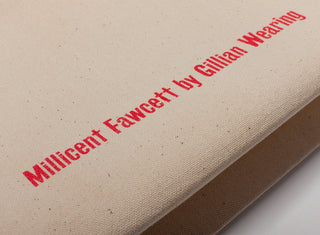 Gillian Wearing's films, photographs and sculptures investigate public personas and private lives. Her statue of Millicent Fawcett was recently unveiled to commemorate the centenary of the Representation of the People Act 1918, through the Government's national centenary fund.
Two years ago, nearly 85,000 signatories put their names to a petition started by Caroline Criado Perez to erect a statue of a woman in Parliament Square. Millicent Fawcett is the first statue of — or by — a woman to stand in the historic London plaza, and it's thanks to the thousands of people who pledged their support that she'll be standing beside monuments to activists like Nelson Mandela and Mahatma Gandhi.
To mark the occasion, Plinth collaborated with Gillian and design studio Zak Group to launch a range of merchandise inspired by Millicent's message and the ongoing fight for equality.
Courage Calls Tote Bag
43 x 38 x 10cm
100% Cotton
£10