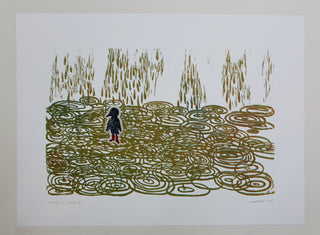 Laura Ford
Bird Boy in Puddles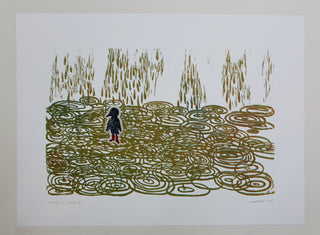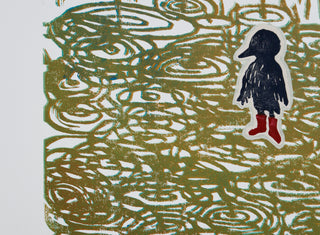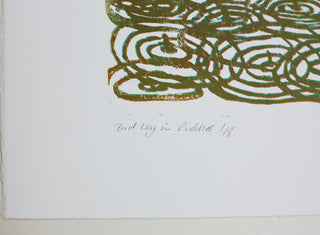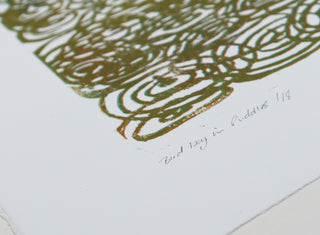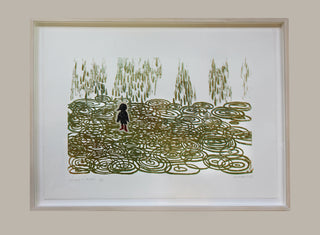 In Bird Boy in Puddles, Laura Ford returns to the endearing, uncanny sculpture of Bird Boy (without a tail) (2011), which stands on a pontoon at the Royal Docks as part of The Line.
The sale of the editions will support The Line's ongoing exhibition and engagement programmes.
The Line in collaboration with Plinth.
Generously supported by Bo Lee and Workman.
Laura Ford
Bird Boy in Puddles, 2023
Lino printed by hand on Fabriano paper
H 56 x W 76cm
Signed and numbered by the artist
Edition of 8
Unframed
£1,300 +VAT
Please note that for this edition, a UK VAT charge of 20% may apply, this will be assessed on a case-by-case basis and we will be in touch accordingly.